DAIWA 2022 Gekkabijin AIR TW PE SPECIAL 8.5L Left Hand Bait casting Reel ,MALAYSIA READY STOCK, Import Set
RIGHT, CLICKER SOUNDDAIWA 2022 Gekkabijin AIR TW PE SPECIAL 8.5L Left Hand Bait casting Reel ,MALAYSIA READY STOCK, Import Set
This DAIWA reel is original imported set from oversea to Malaysia.
Malaysia Ready Stock.
Our products are genuine, and the product packaging is intact.
Product Description
In order to achieve both low trajectory pitching and long throwing performance of micro lures with PE line, the 28mm diameter G1 duralumin special AIR spool for PE and the TWS to maximize line release performance must be combined. This is an uncharted territory that can only be achieved by having both of these features.
The brake is tuned for AIR brake PE, which enables the lure to reach over 20m even when using micro lures. Drag pull-out click to grasp the effect of the drag against instantaneous plunge, and drag sound to support the attack and defense at the edge of line tension.
Do you want to use it or do you want to challenge it? It will inspire expert anglers who enjoy plucking and even delicate manipulation of jigs with bait tackle.
Specifications/Standards
Retractable length (cm/1 turn of handle): 74
Gear ratio: 8.5
Dead weight (g): 165
Maximum drag force (kg): 3.5
Maximum drag force (kg): 3.5 ●Recommended thread size PE (No.-m): 0.6-50
Recommended thread capacity PE(No.-m):0.6-50 ●Limit thread capacity PE(No.-m):0.6-100
Spool diameter (mm): 28mm
Handle length (mm):80
Bearing (ball/roller):12(12CRBB)
Handle length (mm): 80 ●Bearings (ball/roller): 12 (12CRBB) ●Winding length is the length per handle revolution.
The winding length is the length per handle rotation. The amount of thread wound is a guide and may vary depending on the manufacturer, item and tension.
Recommended line: PE No. 0.6 - 0.8 - 50m
Recommended lure weight: 1.5g - 9g (center plug is 3 - 7g or less)
Note: This is an overseas product. Made in Thailand.
"The package includes: REEL *1
Original box*1
Manual*1
ORIGINAL DAIWA
READY STOCK
MALAYSIA TRUSTED SELLER
#MALAYSIAREADYSTOCK
Visit Our Official Website :
www.jualanpancingmalaysia.com
WhatsApp/SMS to : 0169333918
Cash On Delivery
PUTRAJAYA(8pm Onward) : TURNBERRY PRESINT 12 ,62000 PUTRAJAYA ( BY APPOINTMENT SAJA, WASAP DULU SBLM DATANG)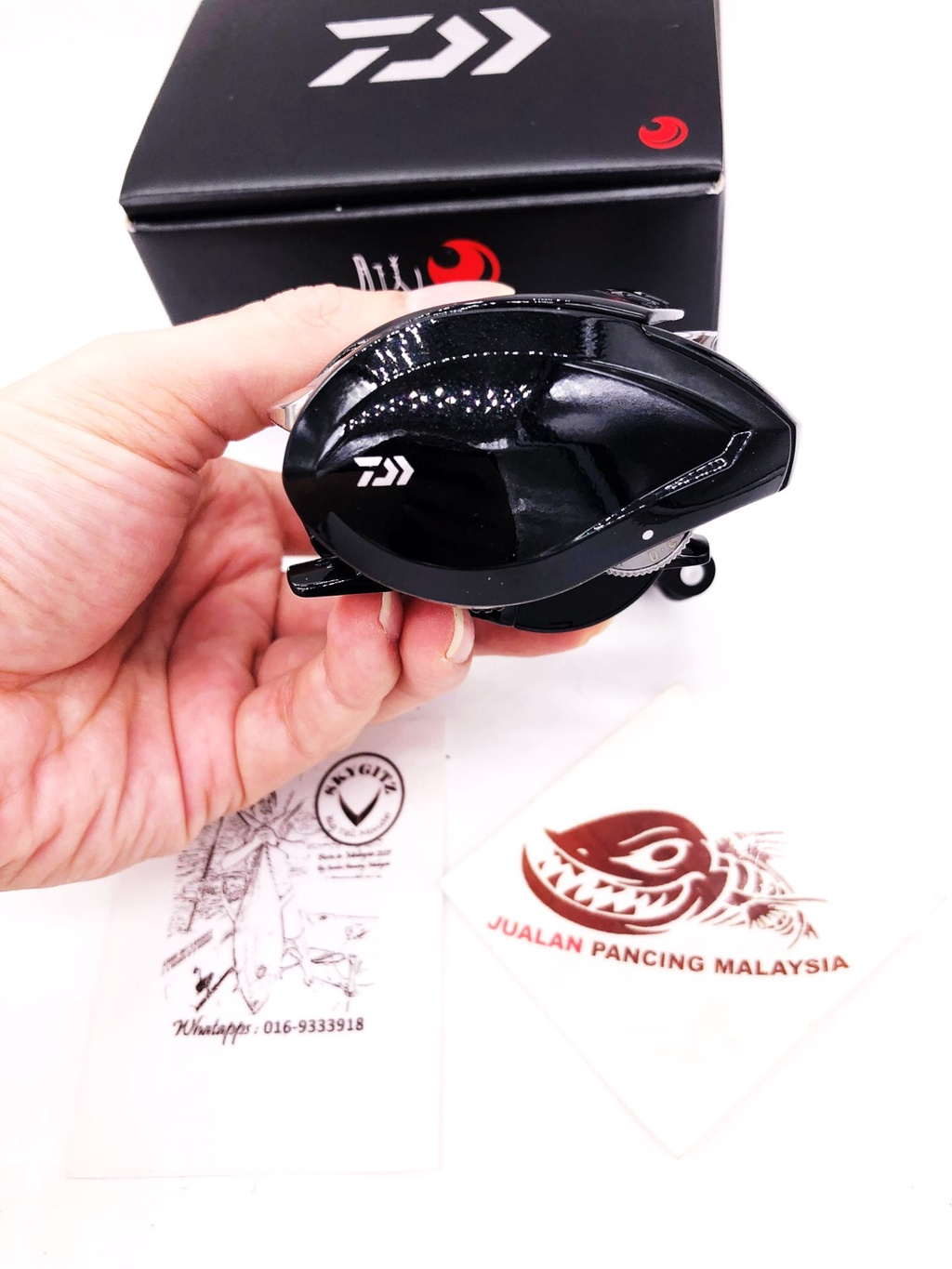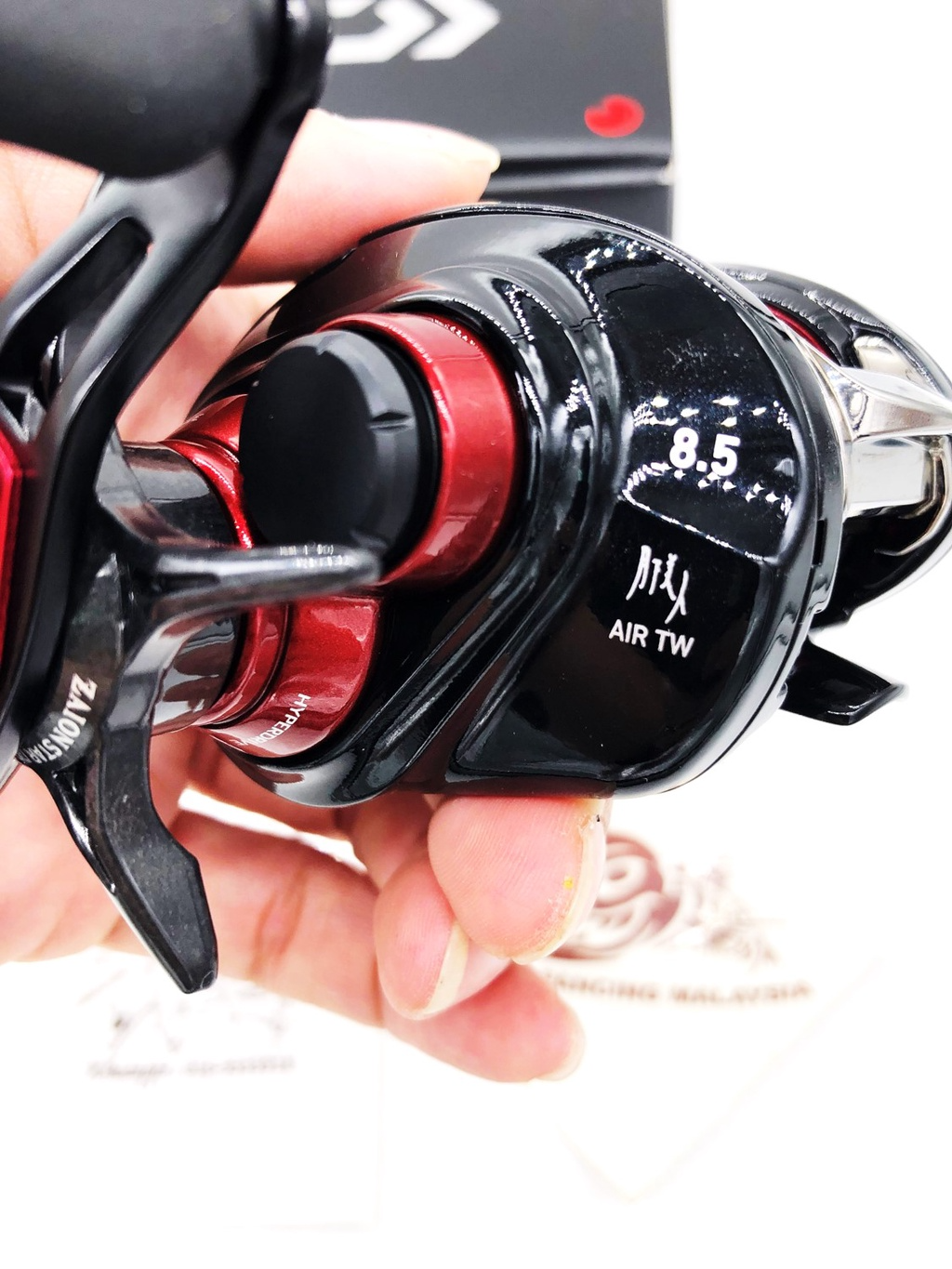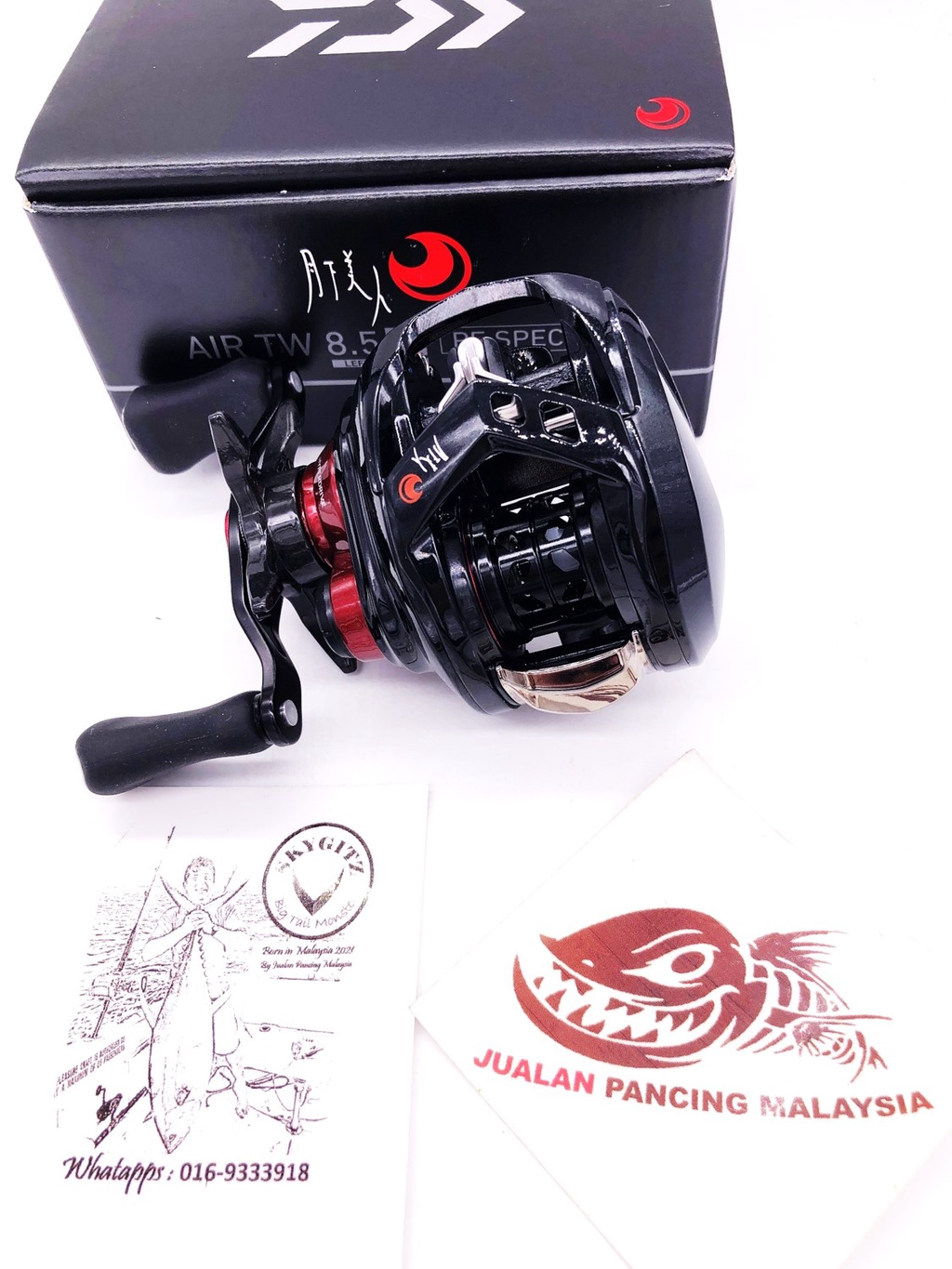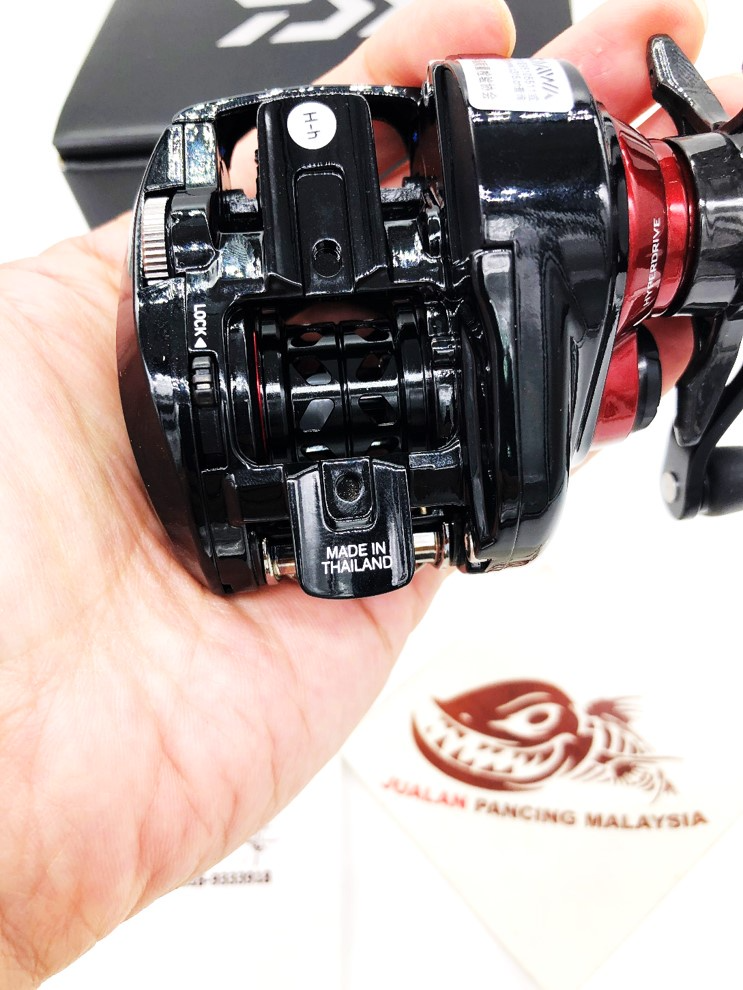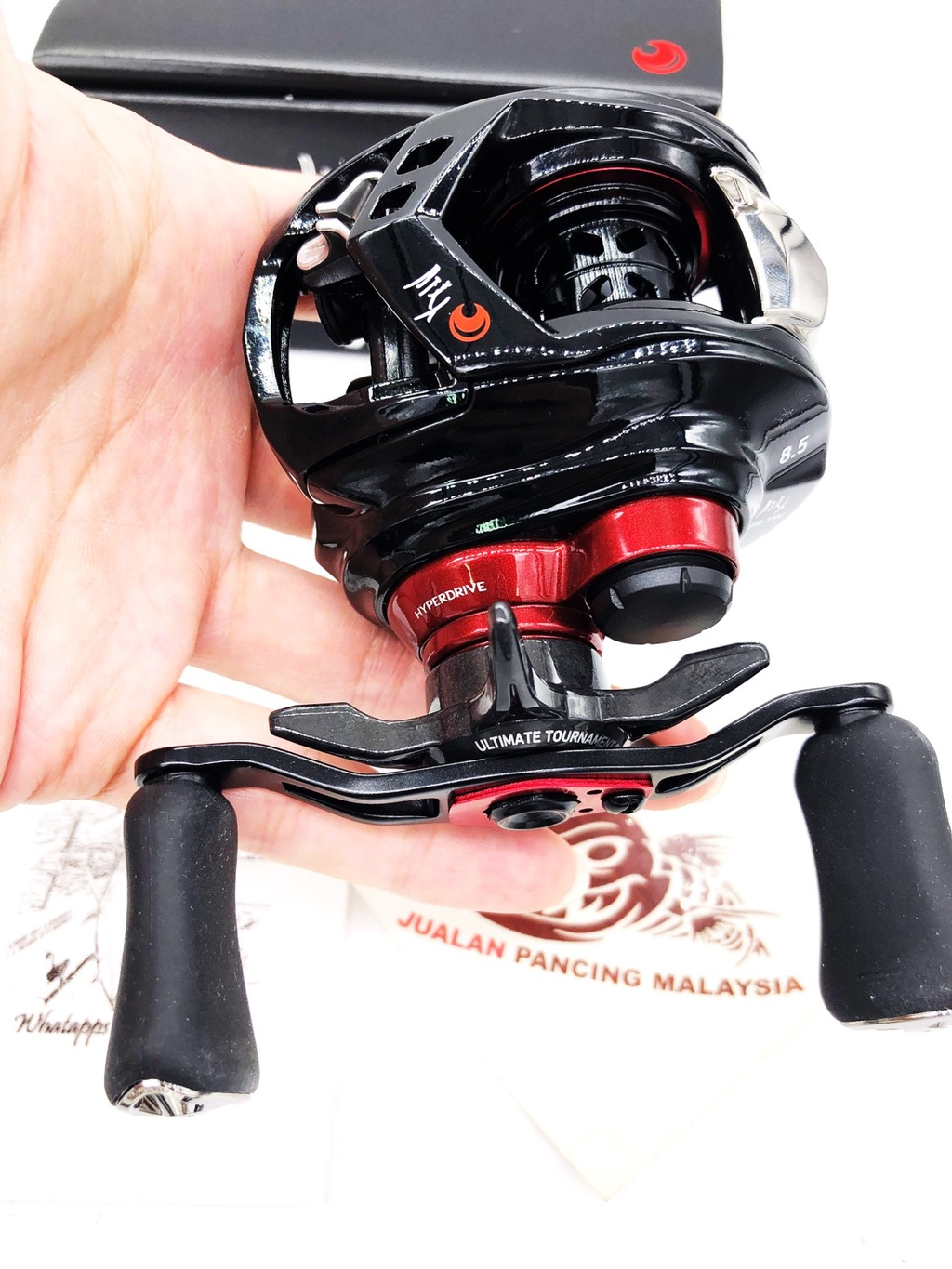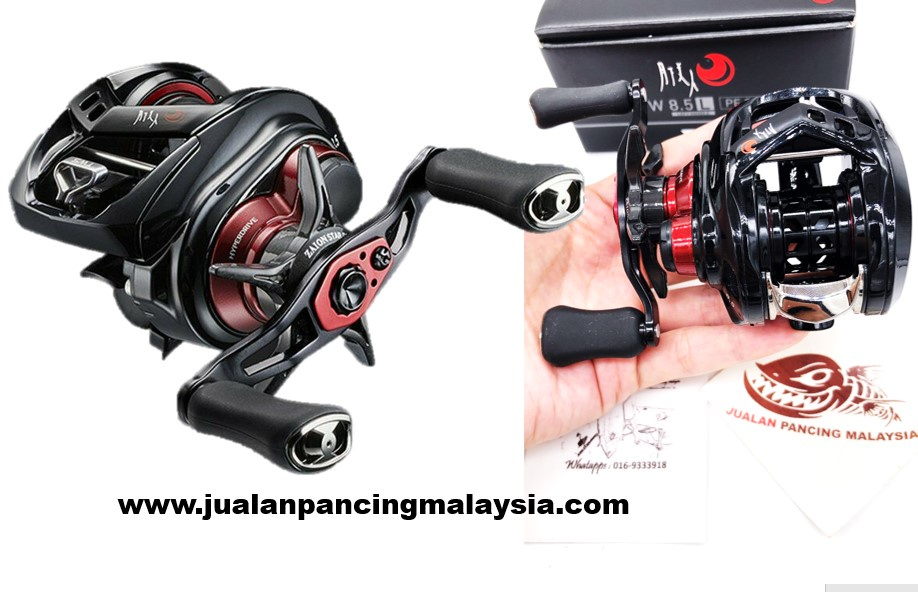 ---