RYOBI 2022 Mini Monster 800 1000 Spinning Reel, READY STOCK 1 YEAR WARRANTY

RYOBI 2022 Mini Monster 800 1000 Spinning Reel, READY STOCK 1 YEAR WARRANTY
#RYOBI
* All screws and main shaft are made of high grade stainless steel and effective avoiding corrosive by sea.
* New spool design margins makes the line slides smoothly, able to cast a further distance and have a better experience.
* Thread bail arm made by stainless steel keeps no gap and intensity.
Model : Mini Monster 800
Gear Ratio : 5.2:1
Max Drag : 3kg
Ball Bearing : 4+1
Weight : 184g
Line Cap : 0.205mm-130m
Model : Mini Monster 1000
Gear Ratio : 5.2:1
Max Drag : 3kg
Ball Bearing : 4+1
Weight : 186g
Line Cap : 0.235mm-135m
READY STOCK
MALAYSIA TRUSTED SELLER
#MALAYSIAREADYSTOCK
Visit Our Official Website :
www.jualanpancingmalaysia.com
WhatsApp/SMS to : 0169333918
Cash On Delivery
PUTRAJAYA(8pm Onward) : TURNBERRY PRESINT 12 ,62000 PUTRAJAYA ( BY APPOINTMENT SAJA, WASAP DULU SBLM DATANG)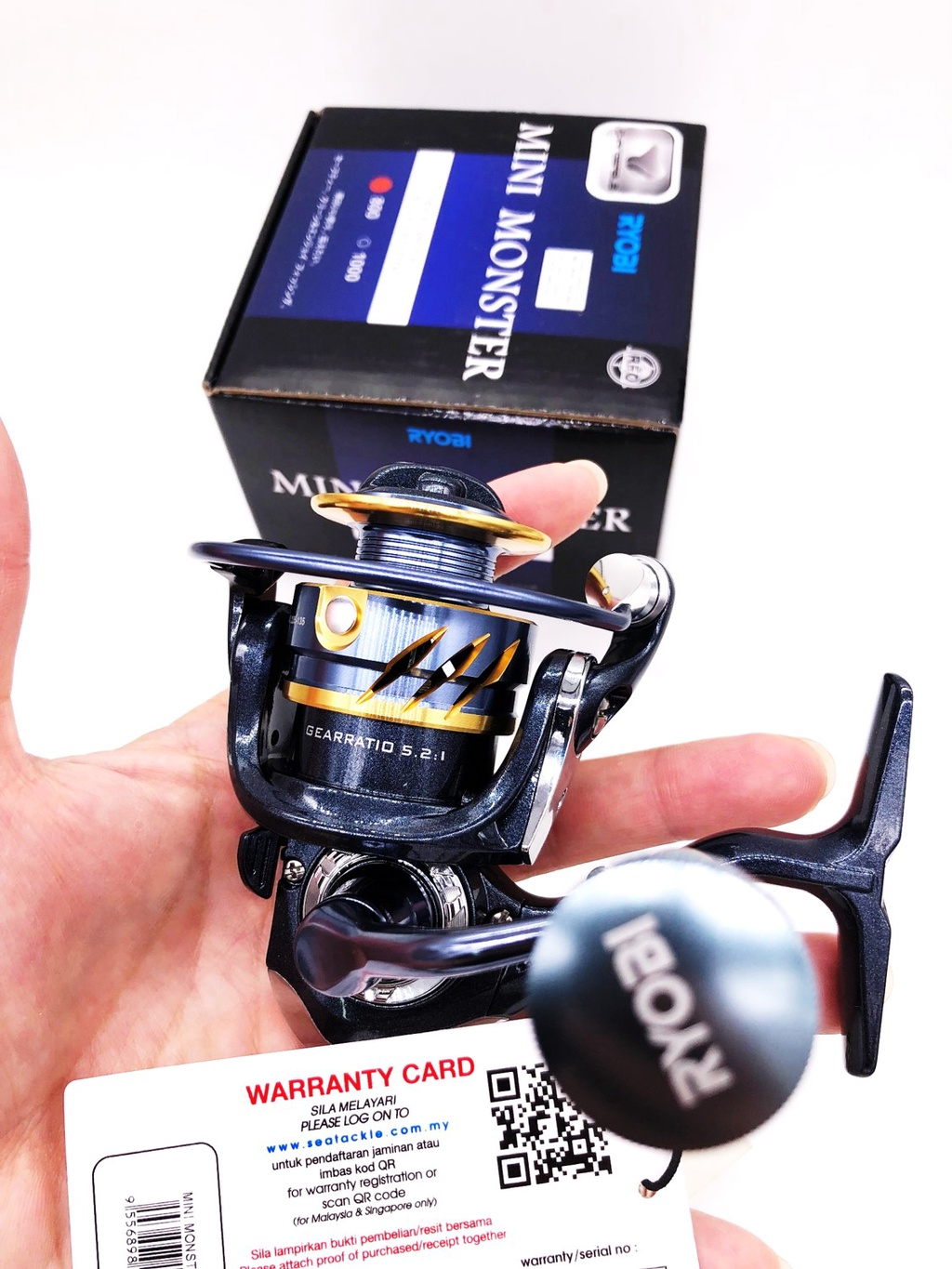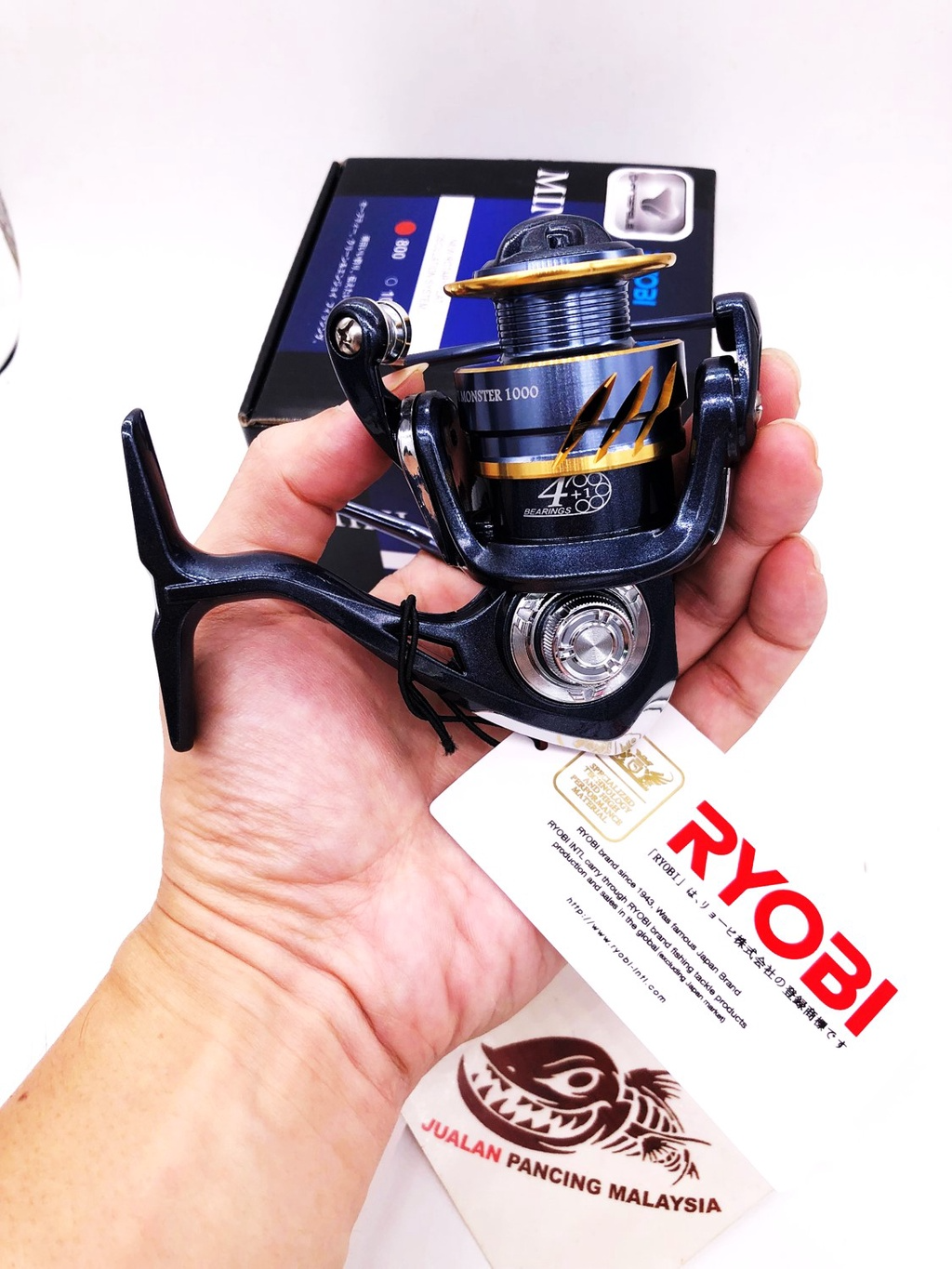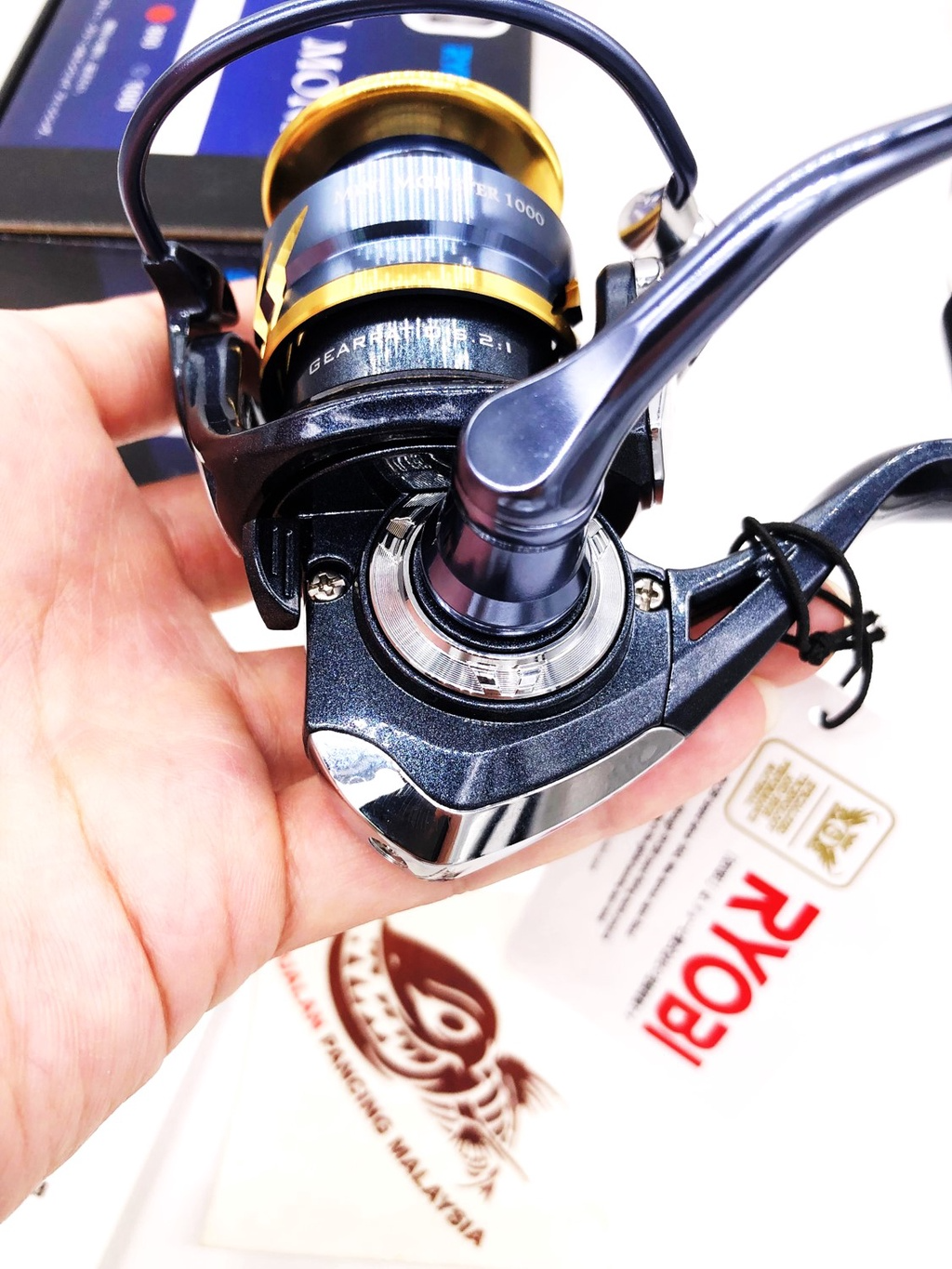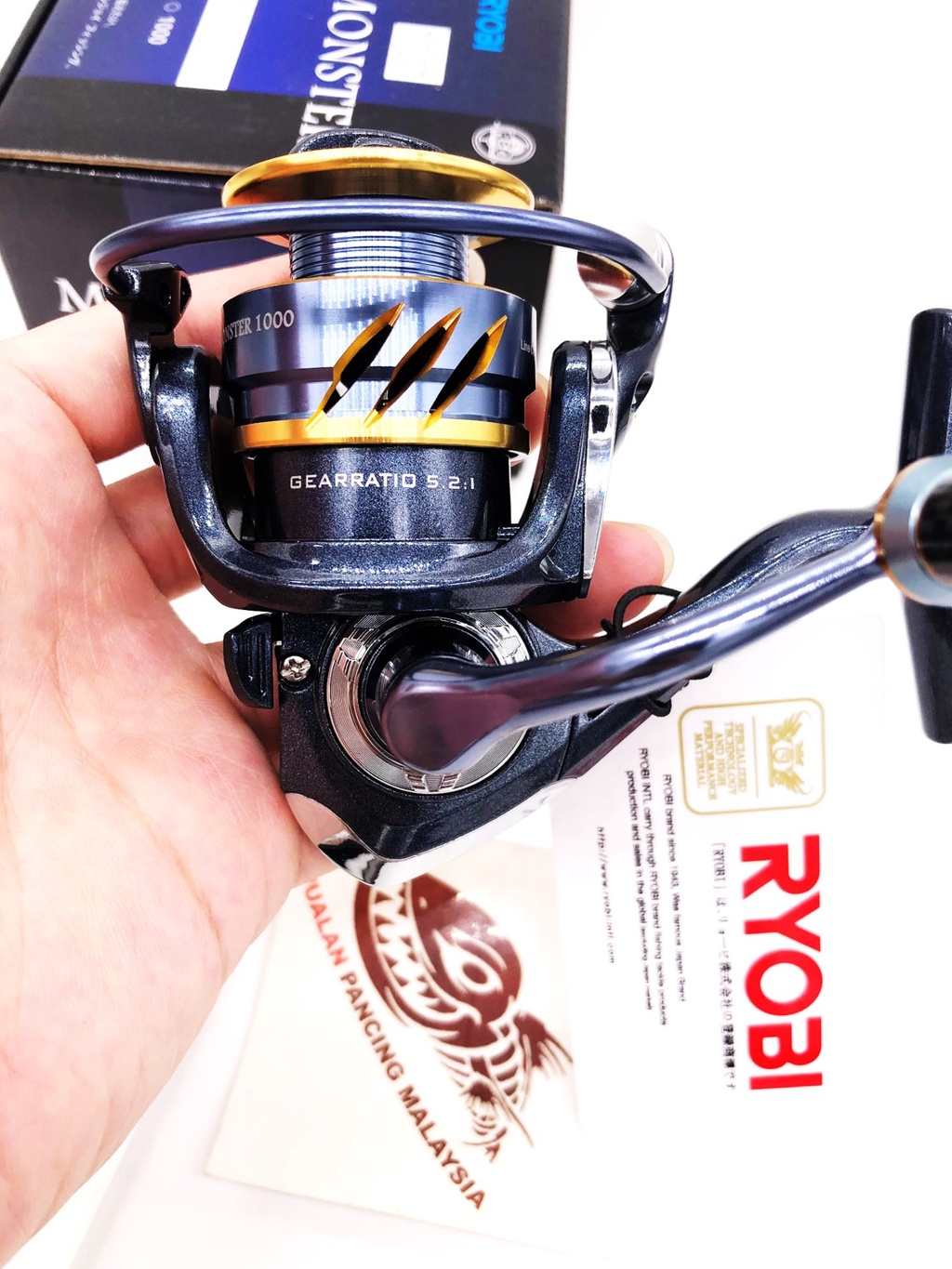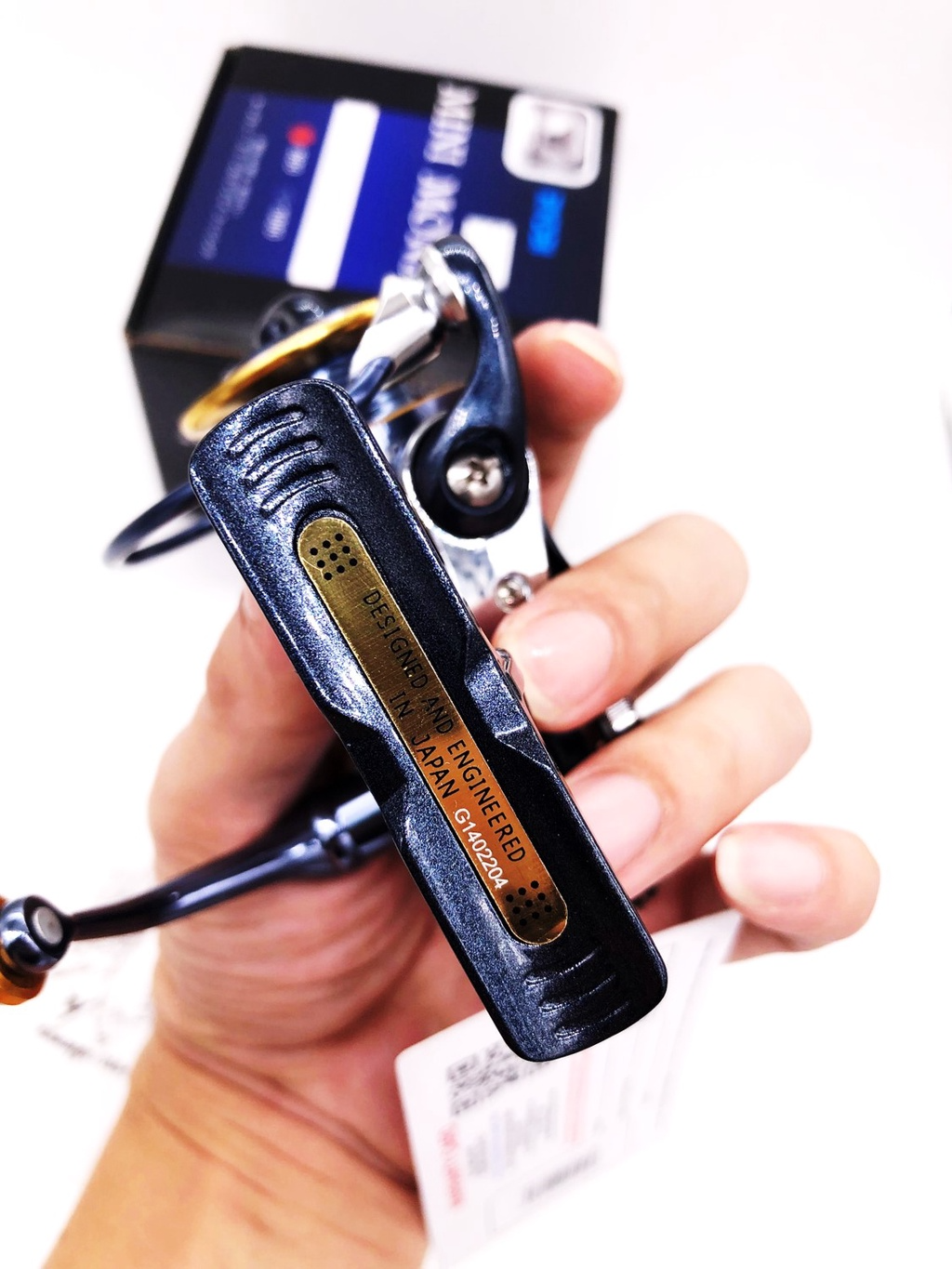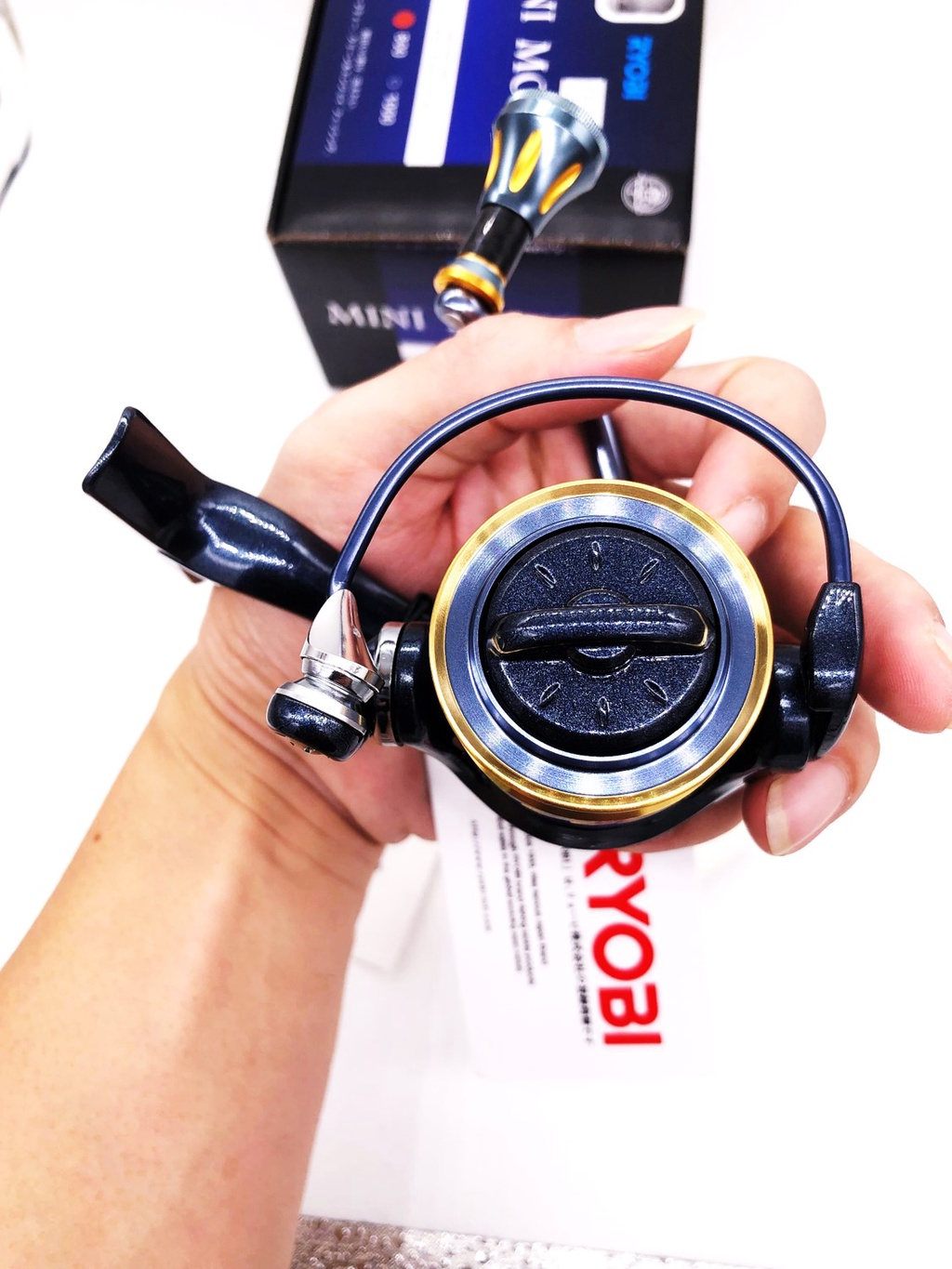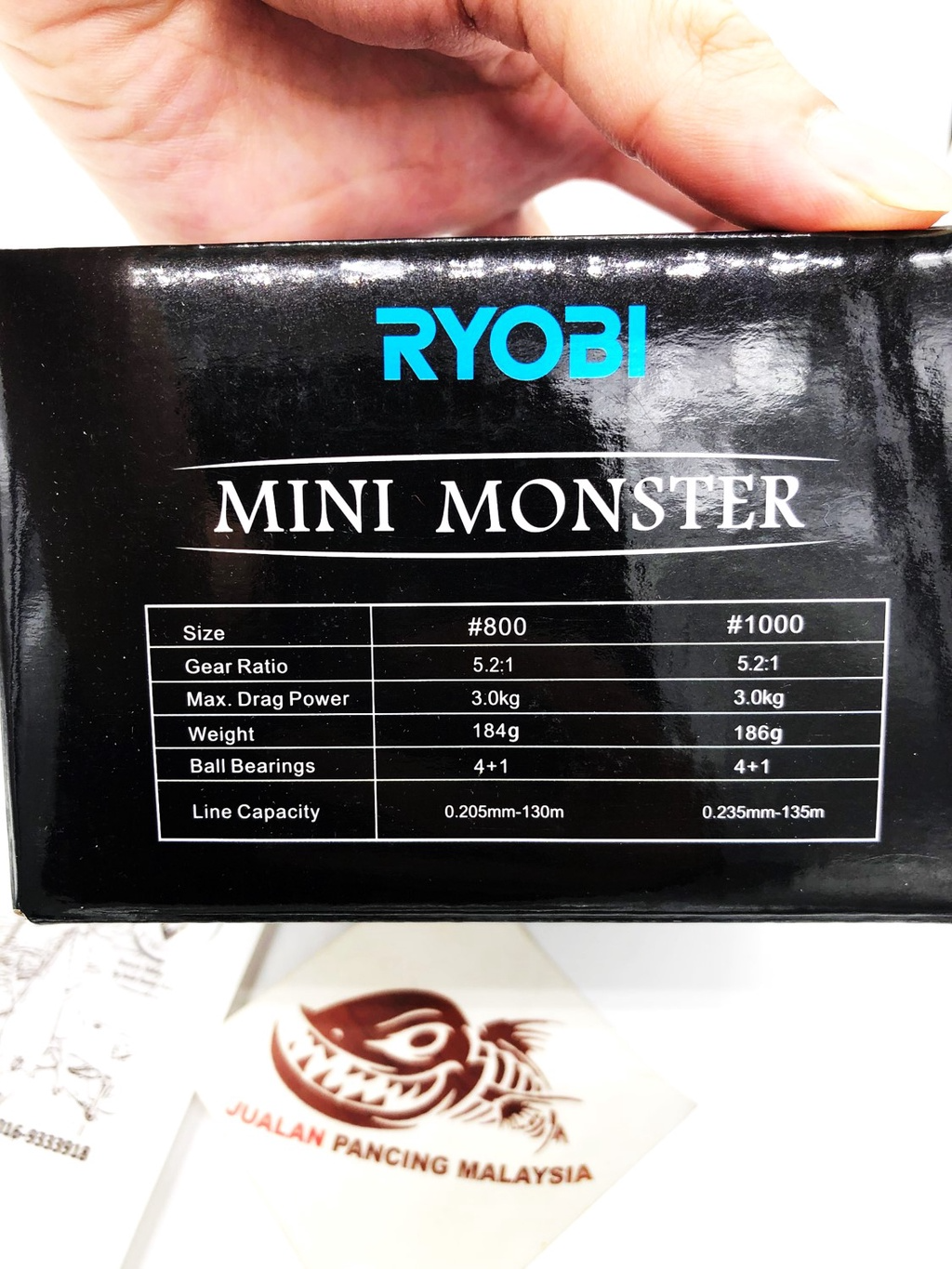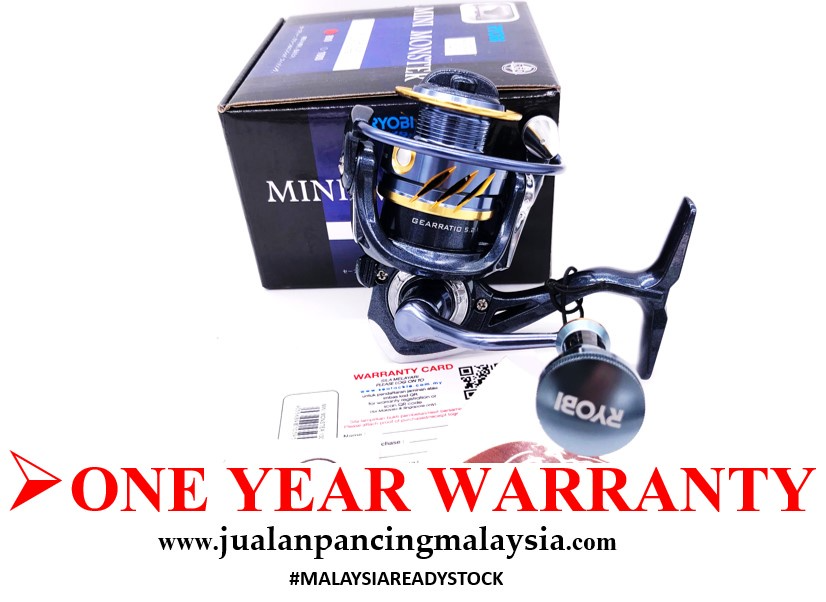 ---